Cologne – Fountain
Snapshot in time of the fountain in our garden.
The background is underexposed, yielding a high contrast to the reflections on the "blob". I like the almost organic looking form of the water "blob". This image is also posted at photo.net for critique and comments.
ID #1369, Image 2000-03-04-21a, Date 2000-08-23
Canon EOS 500N, EF 300/4.0L + 2x, ISO100, Fuji Superia 100, Tripod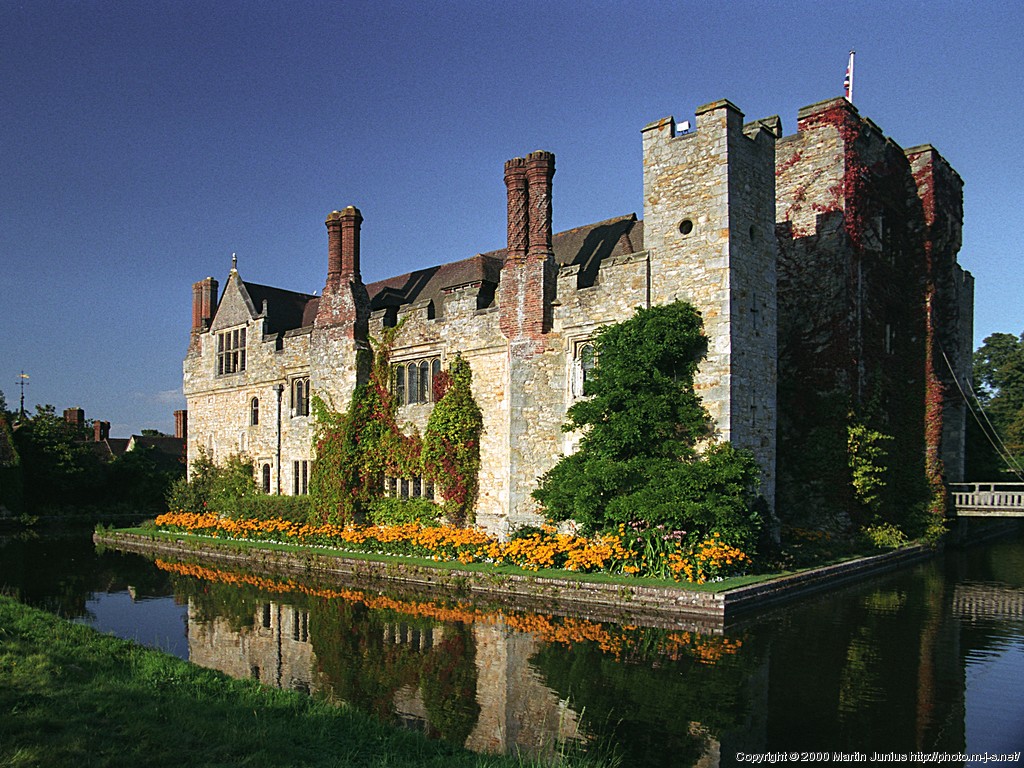 England – Hever Castle
Back again from the archives, an image of the picturesque Hever Castle in England.
For a kindergarden project of my daughter I was scanning some old photos from our vacation in 2000 and took the opportunity to put up some of them in the new album England.
ID #2489, Image 2000-05-08-21a-pc, Date 2000-09-09
Canon EOS 500N, EF 24-85/3.5-4.5, ISO100, Fuji Superia 100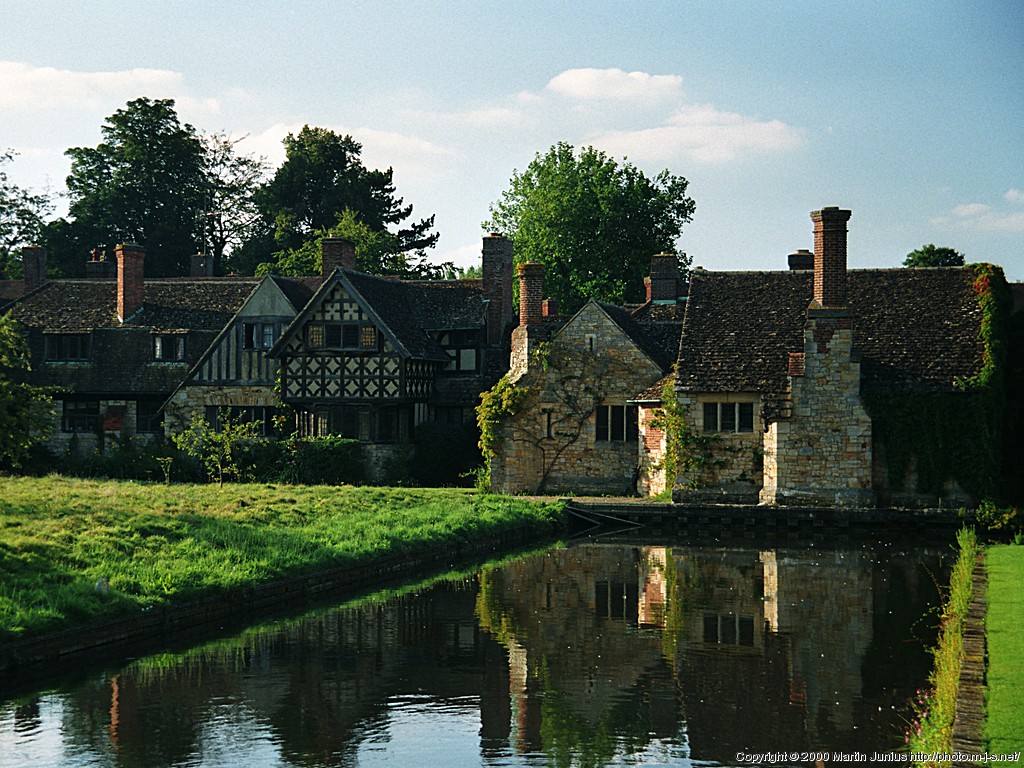 ID #2490, Image 2000-05-08-22a-crop, Date 2000-09-09
Canon EOS 500N, EF 24-85/3.5-4.5, ISO100, Fuji Superia 100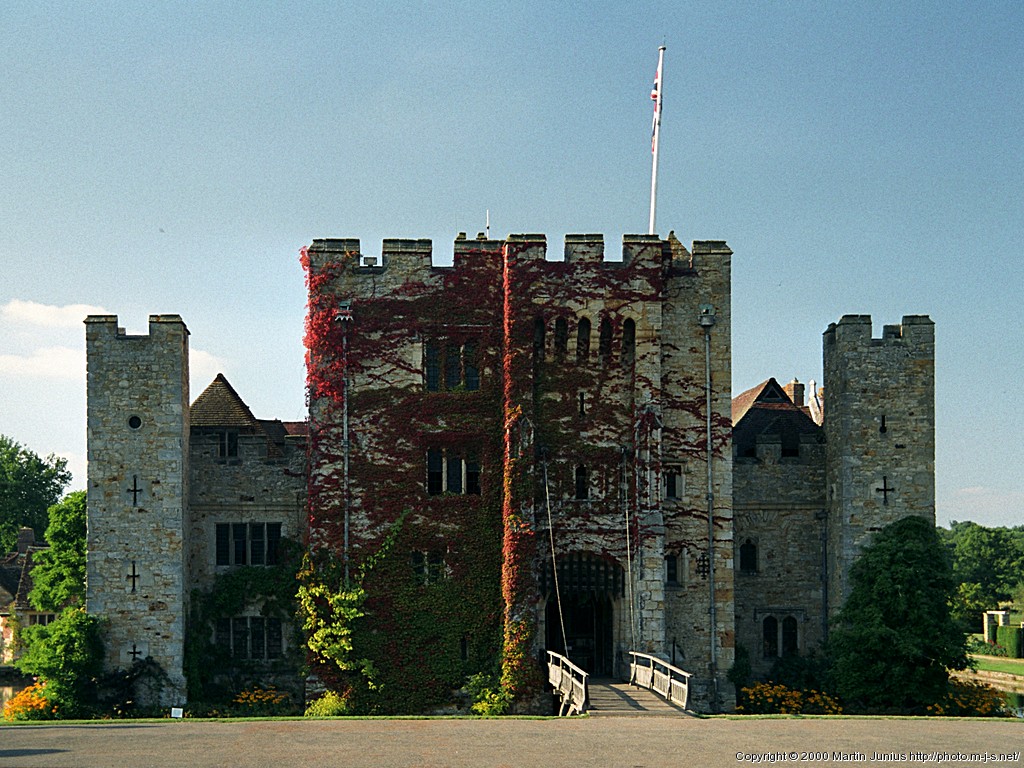 ID #2491, Image 2000-05-08-24a-pc, Date 2000-09-09
Canon EOS 500N, EF 24-85/3.5-4.5, ISO100, Fuji Superia 100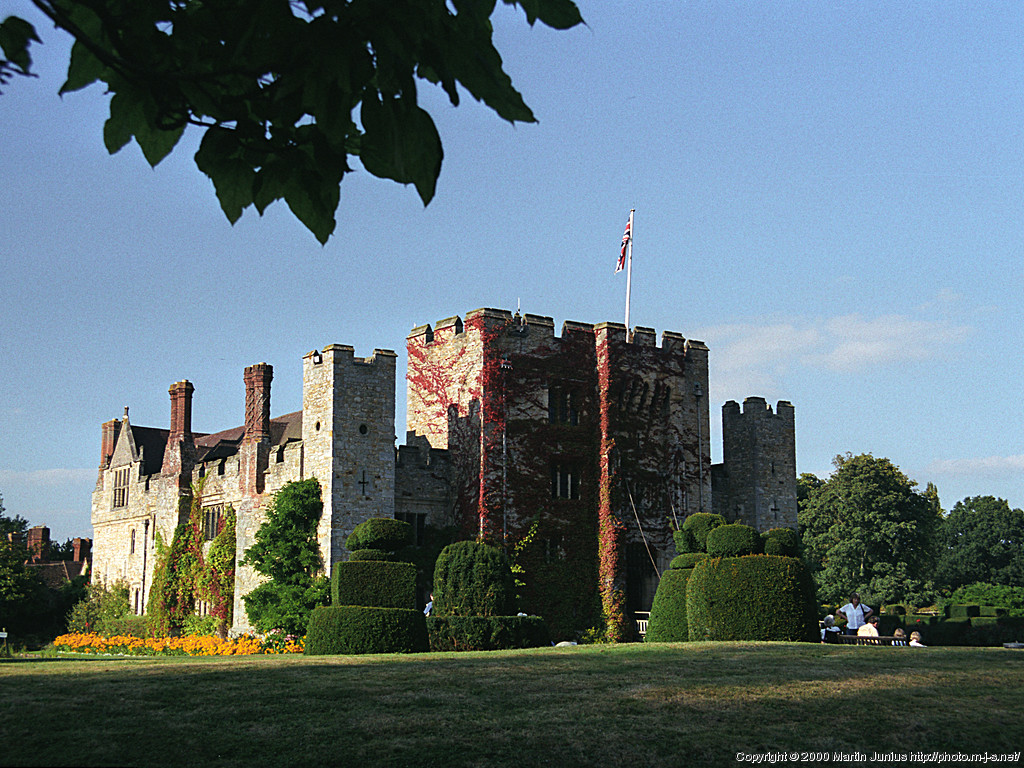 ID #2493, Image 2000-05-08-27a, Date 2000-09-09
Canon EOS 500N, EF 24-85/3.5-4.5, ISO100, Fuji Superia 100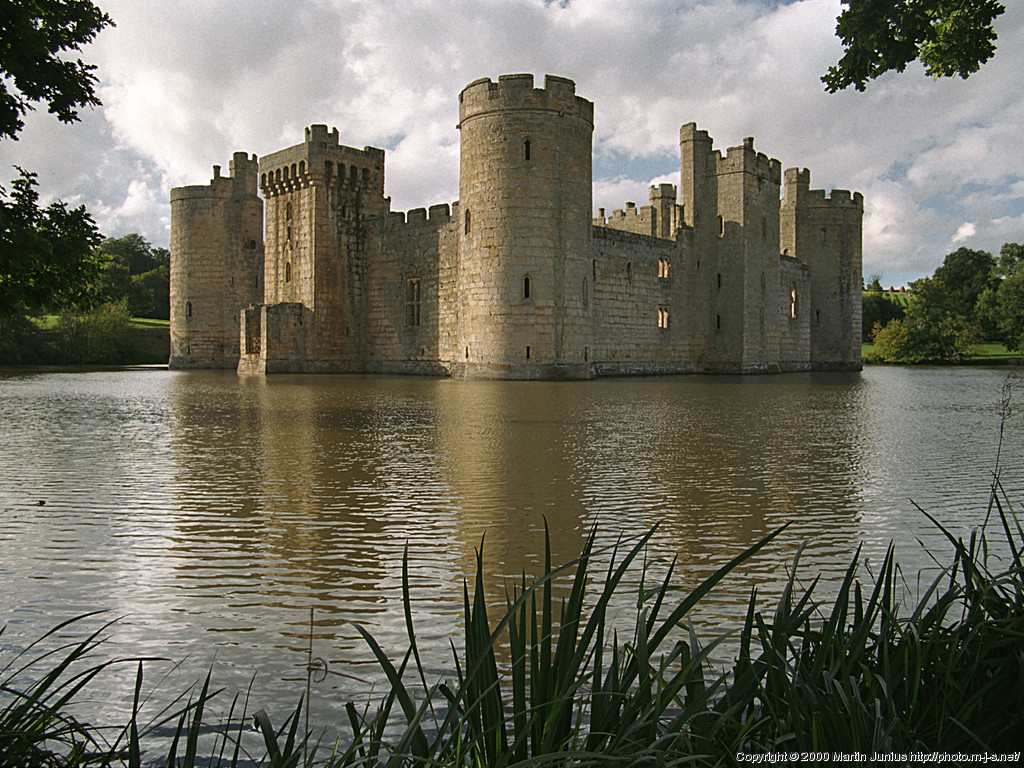 ID #2502, Image 2000-05-17-07a, Date 2000-09-20
Canon EOS 500N, EF 24-85/3.5-4.5, ISO100, Fuji Superia 100