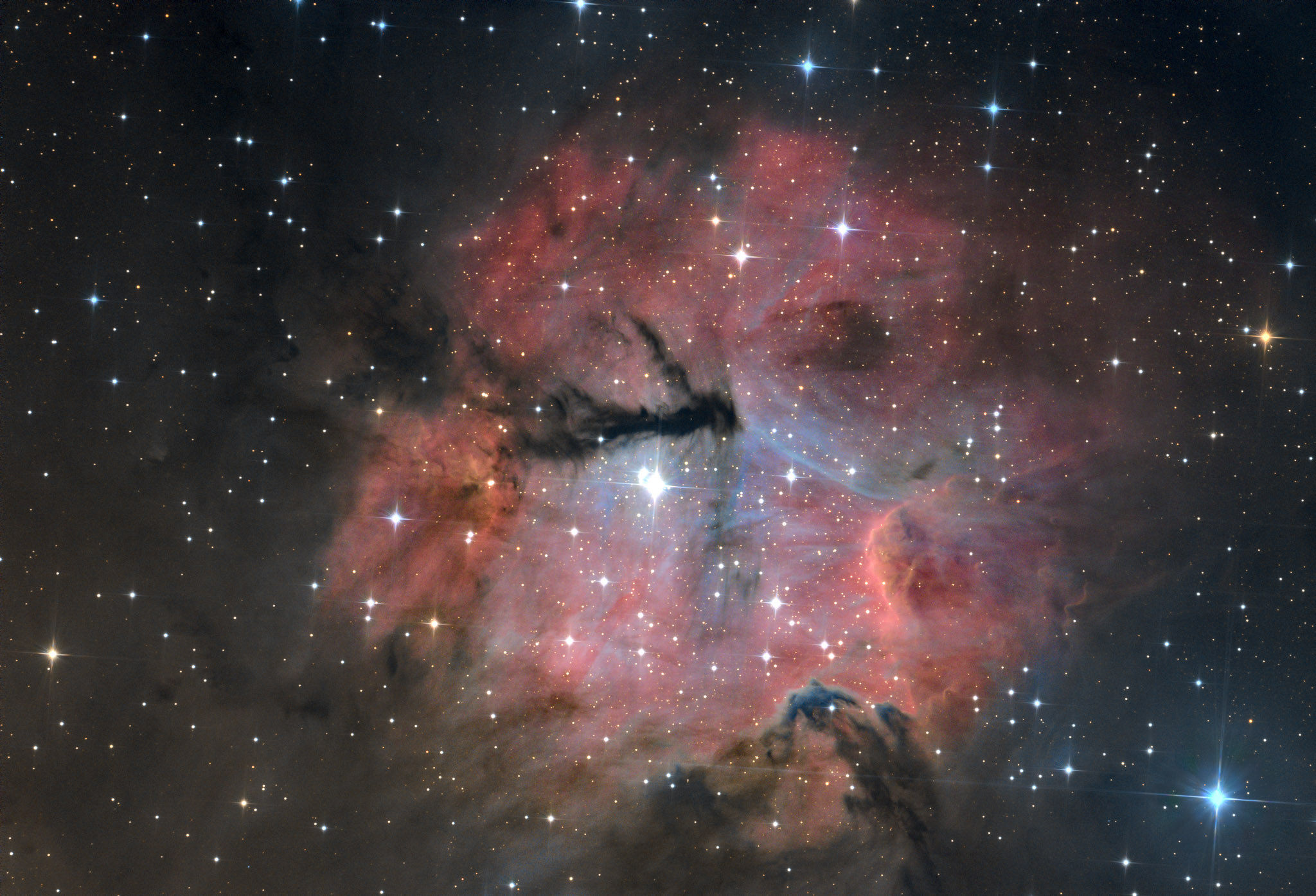 Another image from April at the IAS Observatory Hakos, Namibia. Designated RCW 32 or Gum 15, an emission nebula in the constellation Vela.
Meanwhile I started using PixInsight's new Weighted Batch PreProcessor (WBPP), with the option to split the R, G, B channels in the Debayer process and align / integrate the channels separately. This really improves image quality with OSC and using WBPP takes over the otherwise tedious manual process.
All details at Astrobin.
Continue reading