Monthly Archives:
September 2020
NEOWISE moving through Ursa Major, animation of all 232 frames used for the previous image.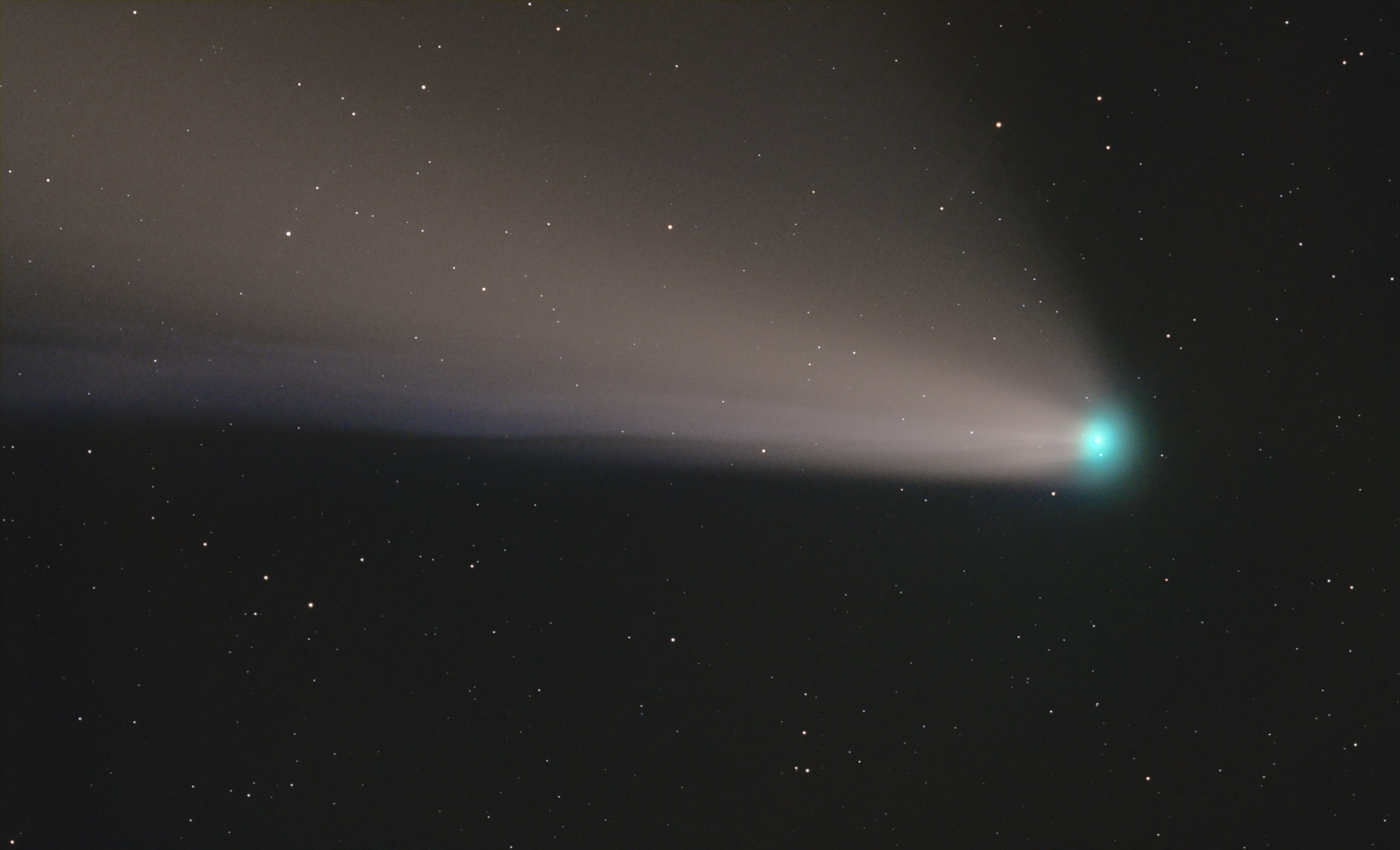 My latecomer to the vast collection of NEOWISE images elsewhere. Data captured in July, when the comet came in reach for my backyard.
All details at Astrobin.
Continue reading
Tja, was macht man, wenn das Wetter nun schon wieder zwei Neumondperioden ohne Clear Skies hat verstreichen lassen und der Ausflug in die Weiten und den dunklen Himmel von Namibia Corona-bedingt ausgefallen ist?
Genau, in Erinnerungen schwelgen. ;-) Daher habe ich eine Auswahl von Deep Sky Aufnahmen aus den Jahren 2017-2020 als Video zusammengebaut. Da seinerzeit superproduktiv, dominieren die Hakos-Aufnahmen von 2019. Enjoy!
Auch hier bei Youtube.